Years: 2022 - 2025
Name: Extended Geochemical Observation of Urban Trajectories
Acronym: EGOUT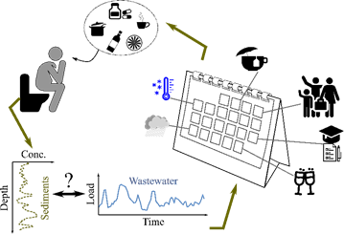 Partners:
Summary
Nutrition, health, well-being… How can we get policy relevant and multi-thematic information on the typology and evolution of urban systems? Polls, surveys, census and… sewers!
Inspired by latests developments in Sewage Chemical-Information Mining, and consolidated by our recent successes, the EGOUT project aims at developing an objective, reactive and integrated observatory of the evolution of Paris by monitoring a large array of geochemical indicators and confront them to socio-economic metrics. We will produce maps of geochemical heterogeneities that will be analysed in the light of socio-economic. We will monitor the evolution of selected indicators to track socio-economic trajectories. Citizens, public policymakers and practitioner's involvement will be ensured through a co-design and a participatory research action process.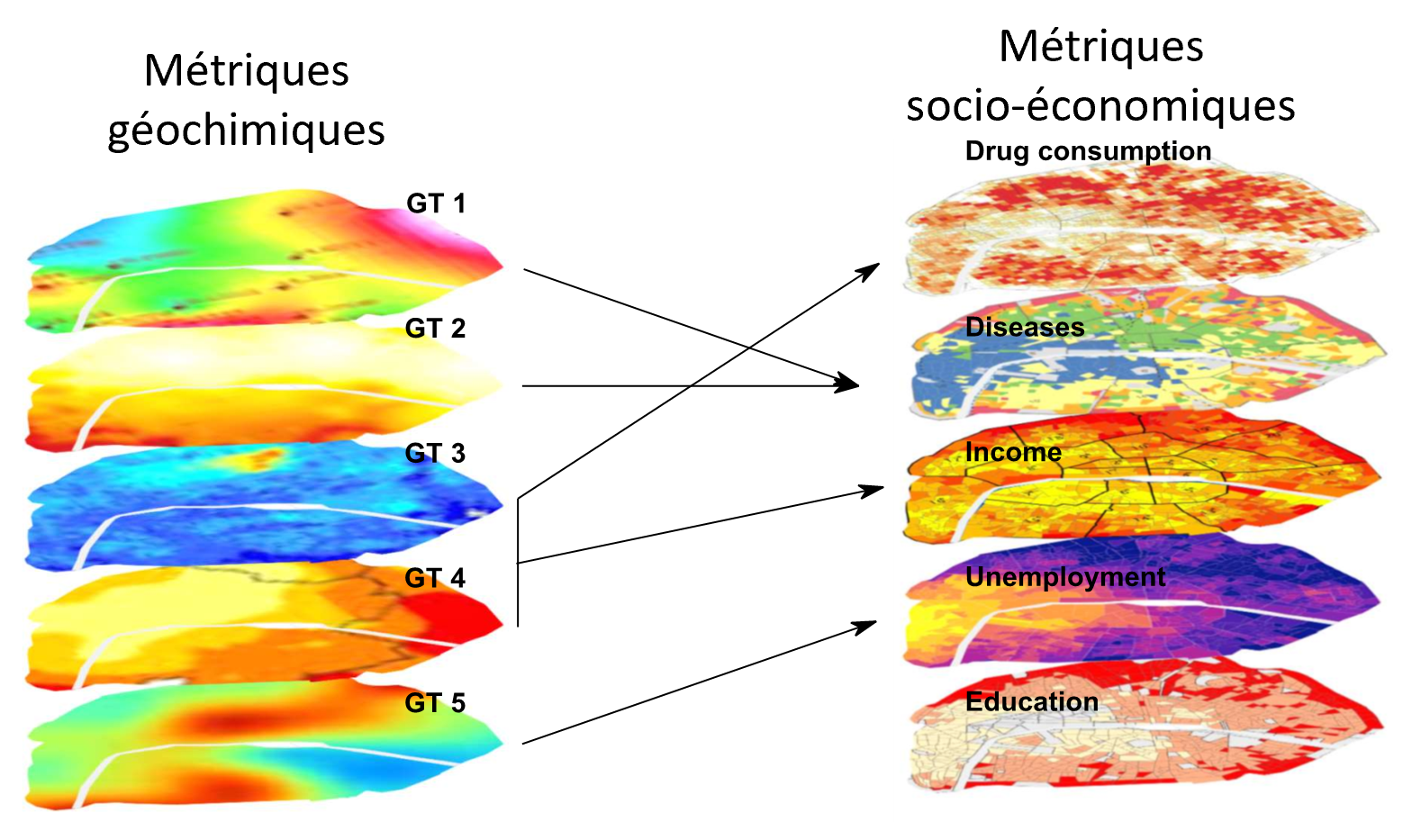 Goal
Develop an observatory of practices of the Paris population based on the geochemistry of matters transported and accumulated in sewer networks.
Methodology
WP1: Spatial distribution and definition of new indicators
Reference state
Map of geochemical inequalities
Comparison to socio-economical maps
Definition of new indicators of the urban metabolism
Determine weaknesses
Urban planning tools
WP2: Interventional research with citizens
Implication of citizens
Evaluation of involvement, actors, levers of commitment
Better understanding of the dynamics of matters
WP3: Temporal trajectories
Geochemical trends in urban waters
Retro-observation on sediments accumulated in sewers
Warning systems
Socio-environmental control acting on matter fluxes